TEC - Financial Intelligence Coaching[Sept -Oct 2021]
19th Sept. 2021 to 24th Oct, 2021
Summary Points from our practical Financial Intelligence Coaching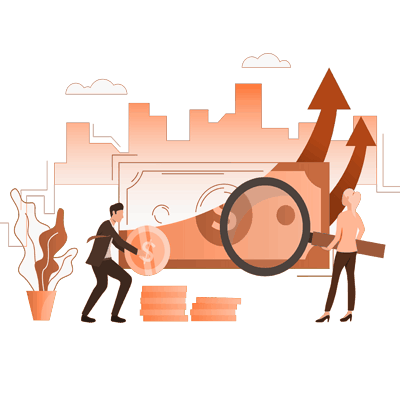 The Summary notes for each session is found below
MINDSET & MAKING MONEY
1st Class Sunday 19th Sept. 2021
MAKING MONEY – seeking opportunity to be paid more.
Learning objectives.
Money mindset/beliefs that hinder you from being better with money.
Understanding the value and source of money.
Understand why you are working.
How to be paid more. 
Whats your value?
MONEY BEHAVIOUR QUOTIENT & NET-WORTH
2nd Class Sunday 26th Sept. 2021
MONEY BEHAVIOUR – digging into sub-conscious behaviours and personalities.
Identifying the cashflow [income] coming to you
Your Net-worth statement
What the net-worth means to financial freedom?
Net-worth  exercise
Download the summary notes 
HERE
.
BUDGET, EMERGENCY & CUSHION FUNDS
3rd Class Sunday 10th Oct. 2021
BUDGET – what we do everyday but do not pay enough attention Learning objectives.
How we prioritize subconsciously.
How to build a budget in a simple way
How to allocate between wants and needs.
Understanding the importance of emergency and cushion funds
EXECUTING THE BUDGET & INTRO TO INVESTING
4th Class Sunday 10th Oct. 2021
The link between your budget and investing.
Learning objectives.
Systems to execute your budget.
The envelop system.
Using app, excel and paper.
How to turn cashflow to assets not liabilities.
Types of assets that appreciate and depreciate.
The impact of time and consistency on money invested.
INVESTING ELEMENTS, TYPES. 
5th Class Sunday 17th Oct. 2021
INVEST – How to assess investment performance 
Learning objectives.
What investing really is.
Elements of investing.
How to measure impact of inflation
The scam of passive investment you need to know.
investment options available to you
YOUR MONEY MAP
6th Class Sunday 24th Oct. 2021
THE PLAN – How to make your money get to your destination (that is, your financial goal).How to assess investment performance
Learning objectives.
Setting the financial goal
Assessing what investments can help you achieve the goal
Mapping out the plan
Take action and recalibrate.